Introducing GIEQs IV - the Fourth Edition of the Ghent International Endoscopy Quality and Safety Symposium
A Symposium Dedicated to Promoting Safety and Quality in Everyday Endoscopy.
Concept - "We can do Everyday Endoscopy Better"
October 2020 - we launched our first international symposium on Everyday Endoscopy.
October 2021 was our second edition - expanded faculty and more delegates, broadening the idea of Everyday Endoscopy.
September 2022 was our third edition - fantastic visuals and deconstruction, our best feedback yet and superstar faculty.
October 5th and 6th 2023 will be the dates our annual symposium pushes the concept of Everyday Endoscopy to an exciting new level. Read on to find out more...
---
Everyday Endoscopy Needs a Home
For too long Endoscopy symposia have focussed on novel, complex or niche procedures that are not performed by the vast majority of endoscopists.
There is a clear need for a high-quality meeting focused on procedures that all endoscopists perform.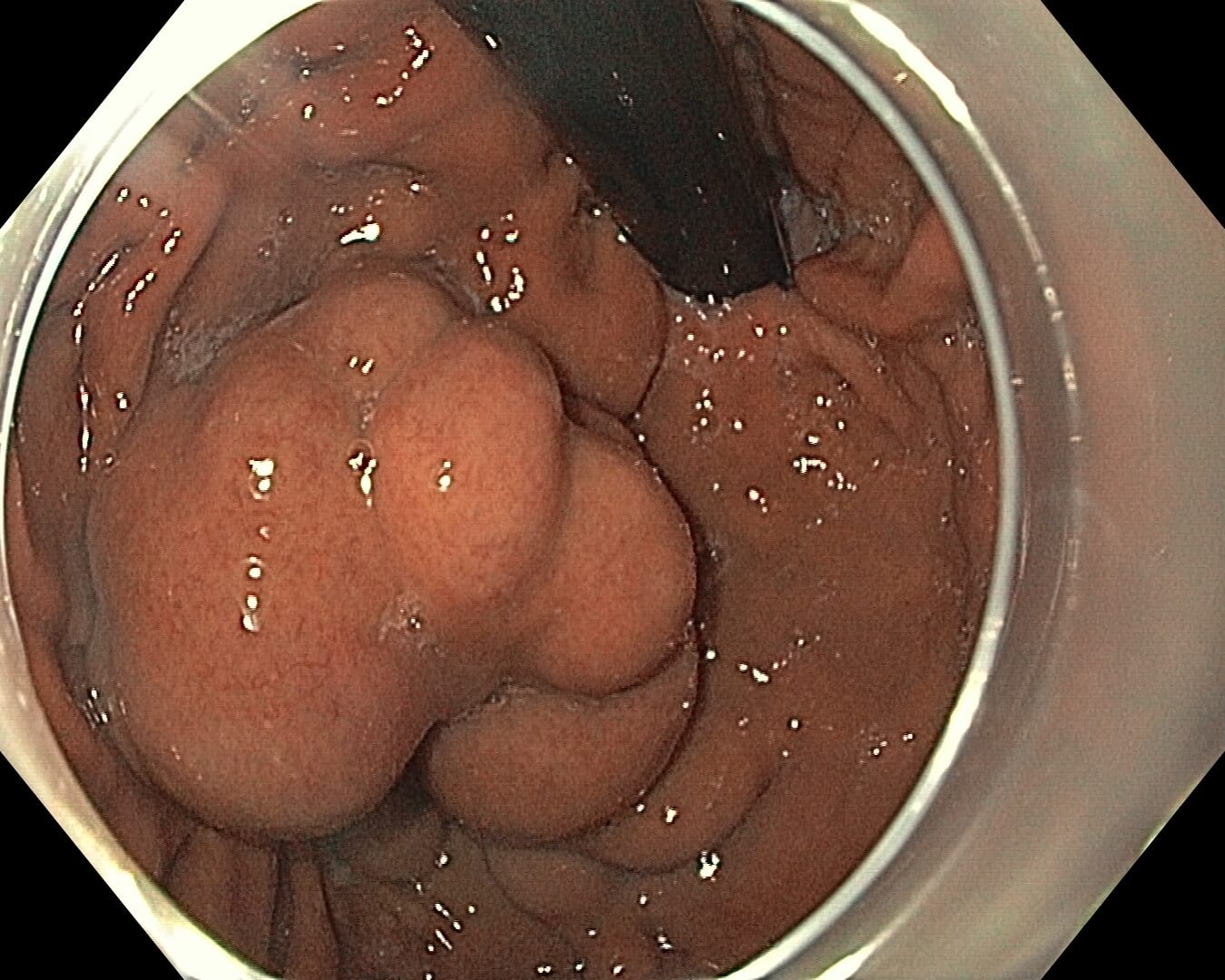 GIEQs focusses on these procedures:
Gastroscopy
Colonoscopy
Endoscopic Therapy for Gastrointestinal Bleeding
ERCP
EUS
Lesion Detection, Assessment and Decision-making
Basic endoscopic therapeutic procedures including the basics of Colonic Polypectomy
Training in Endoscopic Procedures
Common Mistakes / Controversies in Endoscopic Practice
System approaches to improve the quality and safety of endoscopy
---
Deconstruction: the key to the GIEQs Approach
How do you learn any practical skill? Think back to when you learned to drive. Did your parents try to teach you how to drive? Did they do a good job? If you are like us, they did not.
Why not? Our parents were able to drive a car, but most found it difficult to explain the key actions required to drive safely. In contrast, our driving instructors knew exactly how to teach us to drive.
This is the key to learning an endoscopic skill. Having the knowledge to explain why certain things work in certain situations based on instrument mechanics and the underlying pathophysiology and anatomy.
All endoscopic procedures can be deconstructed in this way. GIEQs brings deconstructed education of endoscopic procedures to the mainstream using a combination of virtual, live and symposium-based education.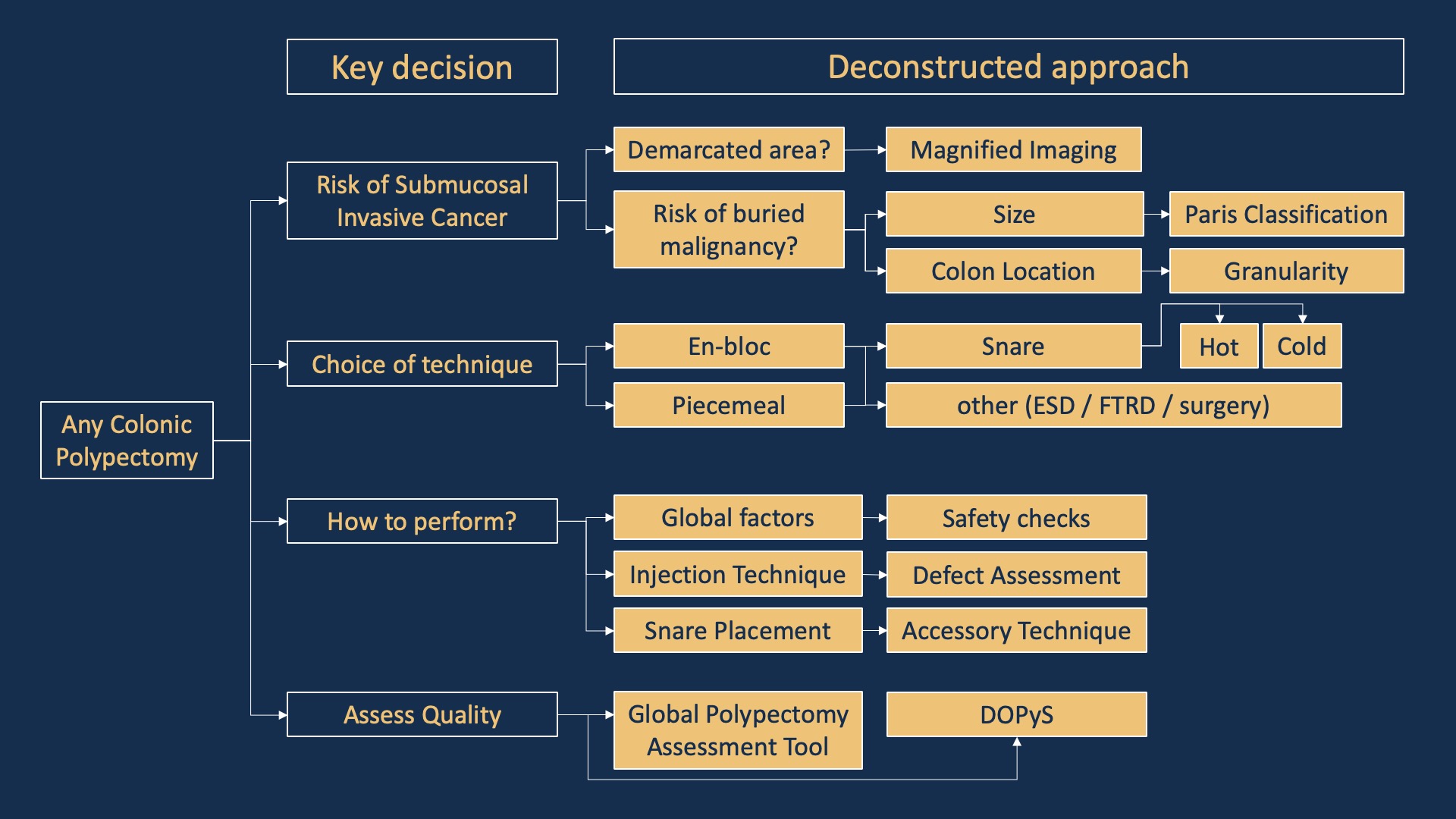 ---
GIEQs IV – a Virtual-Live meeting with High-Definition Streaming
Our next meeting will be bigger, improving on our previous experience and delivery. It will be a VIRTUAL event streamed directly in high definition to our custom online learning platform. The same production standards that defined the first two editions will be maintained.
You can choose your format:
Attend VIRTUALLY on our custom-made platform for an in-room experience right up close to the action and like no other
Setup a LIVE experience dependent on your local situation for a true face-to-face experience with group interaction and upskilling
Attend VIRTUALLY after the event.
LIVE participants gain all of the above in their registration package.
---
Content
Our provisional programme for GIEQs IV is below. You will notice a focus on a simple, deconstructed approach to key issues in endoscopic practice.
Whether you attend live or virtually you can expect the following
High-definition visuals
All content linked together by tags*
Ability to ask questions directly to the experts performing procedures and panel
Combination of live endoscopy, case-based discussion and cartoon-based whiteboard teaching to improve understanding of important concepts
Content equally relevant for trainees and experienced endoscopists
View the draft scientific programme
View Examples of Our Content and Approach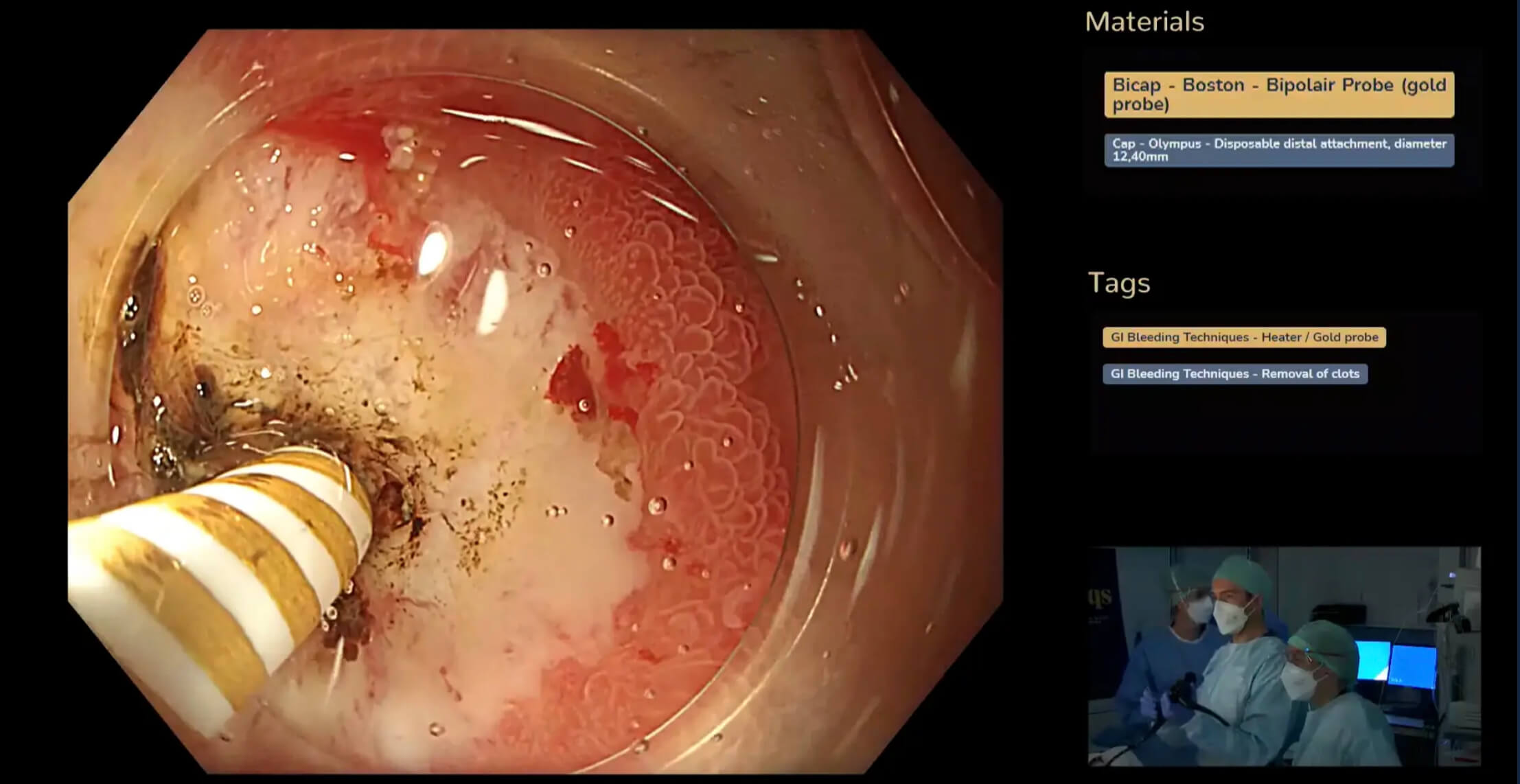 ---
Faculty
This year we have invited experts who have really impacted the practice of everyday endoscopic practice. We have gone out of our way to be inclusive and to ensure a broad range of expertise.
Our provisional External faculty includes:
| | |
| --- | --- |
| Professor Michael Bourke | Opinion Leader in Polypectomy Practice and ERCP |
| Dr John Anderson | Opinion Leader in Endoscopy Training and Polypectomy |
| Dr Roland Valori | Opinion Leader in Colonoscopy Training, Post Colonoscopy Colorectal Cancer and Quality Improvement in Endoscopy |
| Professor Raf Bisschops | Opinion Leader in Endoscopic Imaging, Barrett's Oesophagus and Quality Improvement in Endoscopy |
| Dr Matthew Banks | Opinion Leader in Upper GI Imaging |
| Dr John Morris | Opinion Leader in Upper GI Bleeding |
| Dr Steven Heitman | Opinion Leader in Colon Cancer Screening |
| Dr Marietta Iacucci | Opinion Leader in IBD in Endoscopy |
| Dr Paul Dunckley | Opinion Leader in Endoscopy Training |
| Dr Siwan Thomas-Gibson | Safety in Gastrointestinal Endoscopy |
| Dr Pieter Siersema | Evidence based Practice |
More faculty to be announced soon. Watch this space.
---
Pricing
We commit to keeping the costs of our flagship event down as much as possible. For this we are grateful to a large number of companies for their sponsorship of the event.
To lock in this unique experience for the best possible price we advise you to register as soon as possible, certainly before the early bird deadline of 4th September 2023.
---
Join us Virtually, 5th and 6th October 2023
Or organise your own group experience!
We very much look forward to seeing you there!