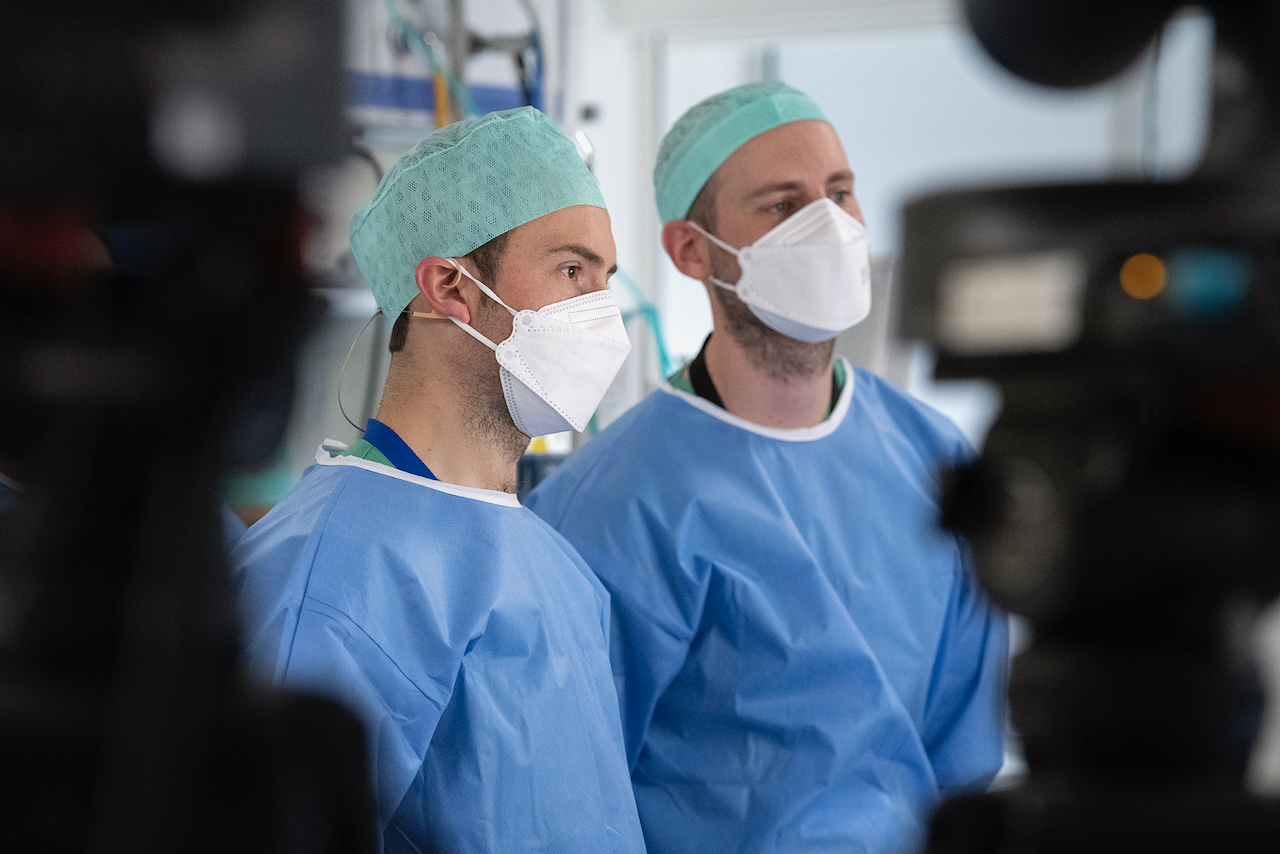 GIEQs III Registration is Open!
Join us for our next major step.
29 - 30 September 2022.
Decision making, common controversies, bring your problems, complex to everyday, training and more!
Same laser focus on the everyday, high definition streaming. With a LIVE venue that you have all been waiting for!