Not registered for GIEQs III?
#GIEQs_III is the the Only Endoscopy Symposium focussed on Everyday Endoscopy Techniques. 29/30 Sept '22. Join Michael Bourke, @JTA_Endo, @RolandValori, @RafBisschopsBE, @djtate, @PieterHindryckx.
#GIEQs_III has been awarded 16 CME Points by EACCME and is endorsed by the European Society of Gastrointestinal Endoscopy (ESGE) and the American Society of Gastrointestinal Endoscopy (ASGE).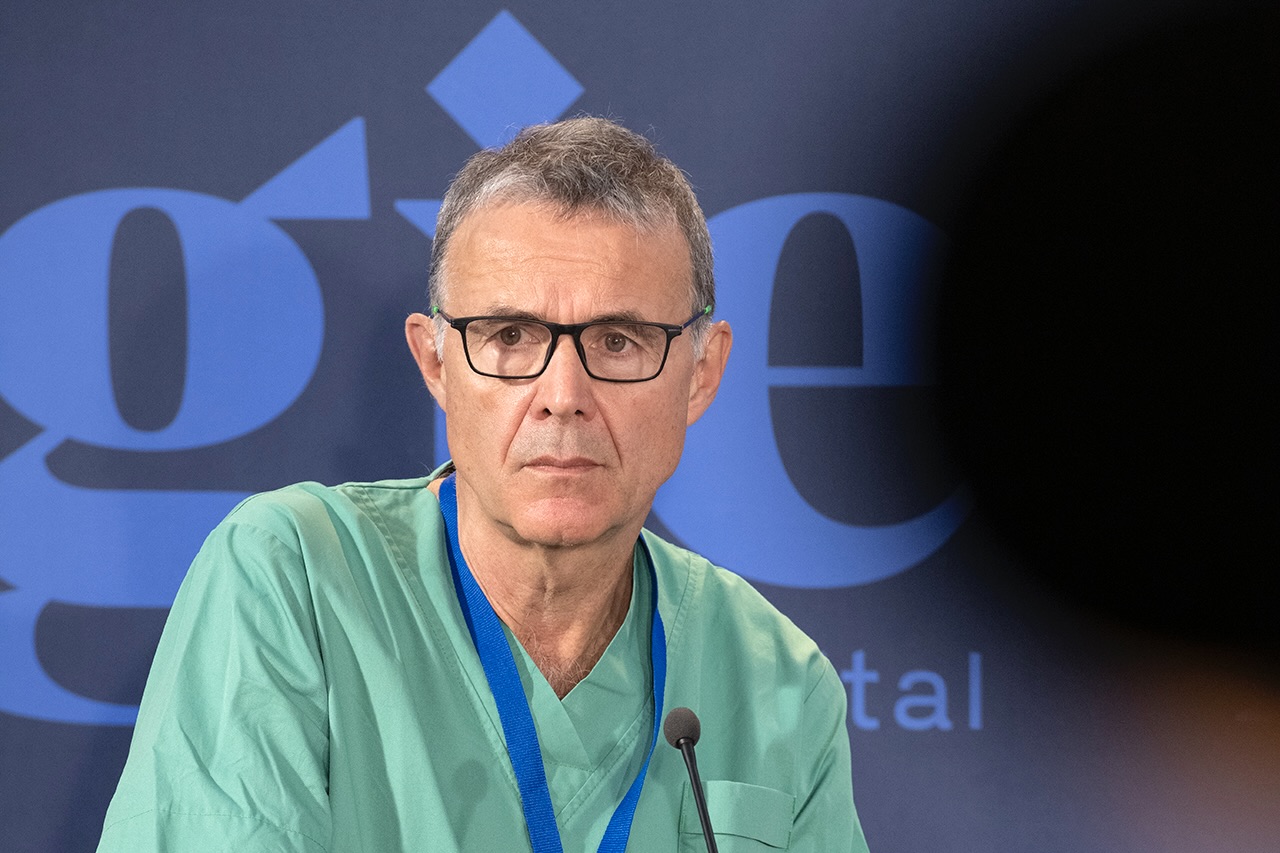 GIEQs III Registration Open!
Join us for our next major step.
29 - 30 September 2022.
Decision making, common controversies, bring your problems, complex to everyday, training and more!
Same laser focus on the everyday, high definition streaming. Hubs to watch with your colleagues!