We Streamed GIEQs III to > 500 Endoscopists and Captured it All in HD.
Watch it in Full from 5/10.
#GIEQs_III is the the Only Endoscopy Symposium focussed on Everyday Endoscopy Techniques.
On Demand sessions from Michael Bourke, @JTA_Endo, @RolandValori, @RafBisschopsBE, @djtate, @PieterHindryckx.
Immediate Access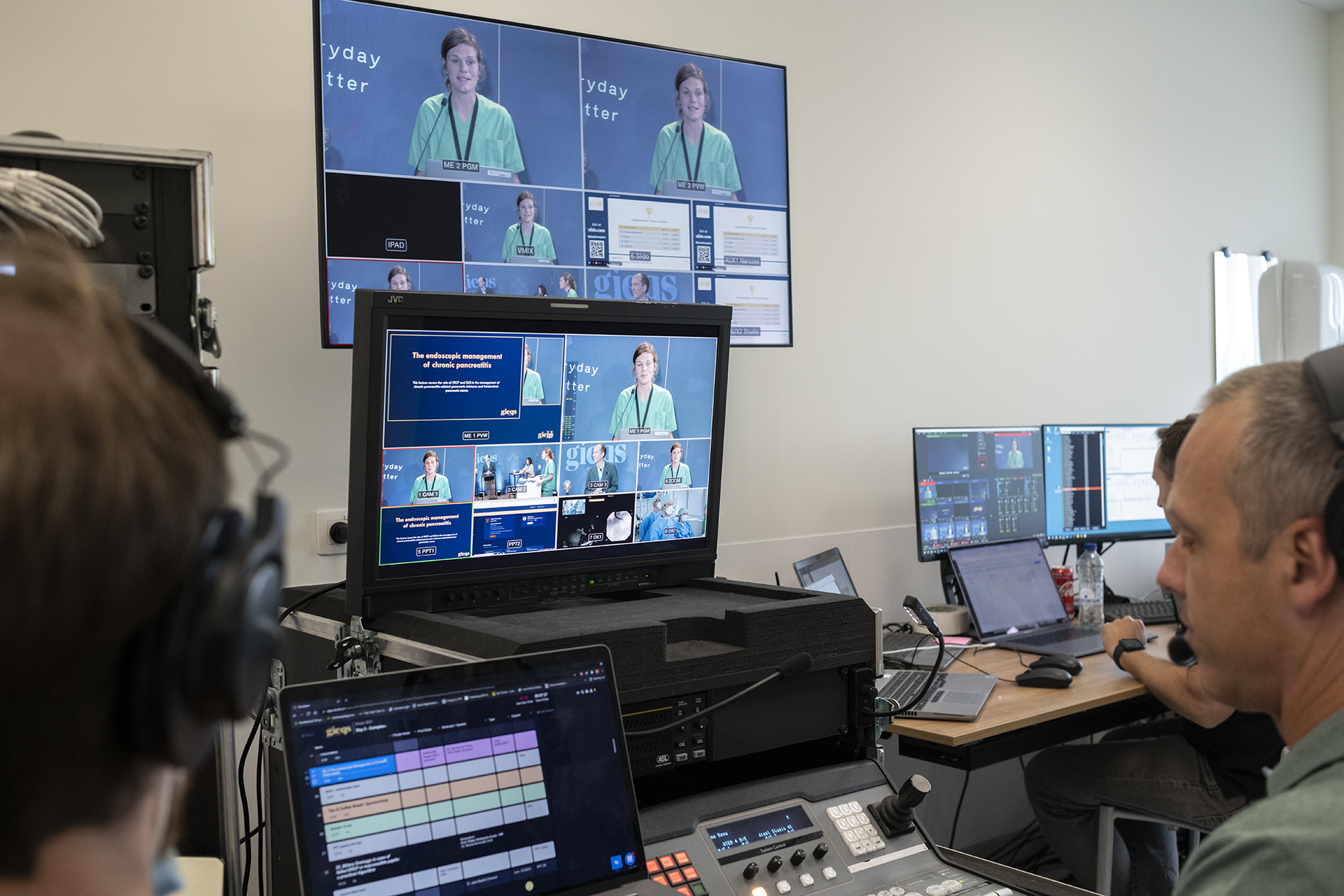 Thanks to those who joined us Live for GIEQs III!
We put Cancer after Gastroscopy in the Spotlight
Decision making, common controversies, bring your problems, complex to everyday, training and more!
Same laser focus on the everyday, high definition streaming.