GIEQs Basic Polypectomy Course - updated!

Concept


We know that in most parts of the world polypectomy training is an afterthought, coming too late in a training programme to be effective. Sometimes there is no polypectomy training at all. In both circumstances colonoscopists are left to master the technique of polypectomy after they start independent colonoscopy. It is not surprising therefore that polypectomy outcomes are so variable, and often unacceptable.
We are committed to bringing detection of polyps and training of polypectomy to the top of the colonoscopy improvement agenda.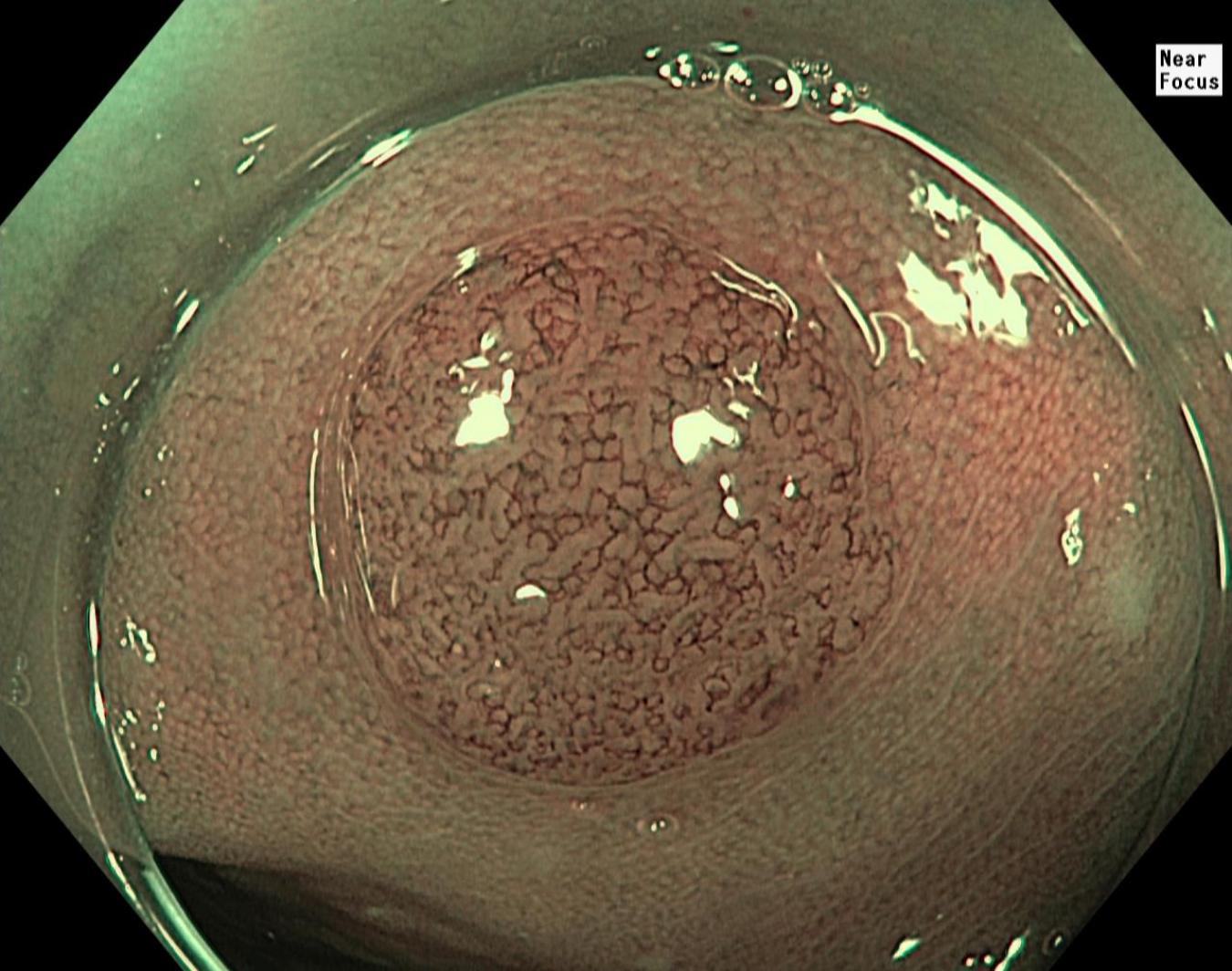 This course focusses on the basic deconstructed approach to polypectomy developed by the GIEQs Foundation.
Assessment of colorectal polyps for risk of submucosal invasive cancer
Decision making regarding technique (hot versus cold) and piecemeal versus en-bloc resection
Deconstructed approach to the technique of all types of colorectal polypectomy
Use of the Global Polypectomy Assessment Tool to provide a standardised approach to polypectomy practice, competency and feedback during and after training.
As ever we commit to the online experience being just as good as being present as an observer. Perhaps better as you can watch anytime and anywhere.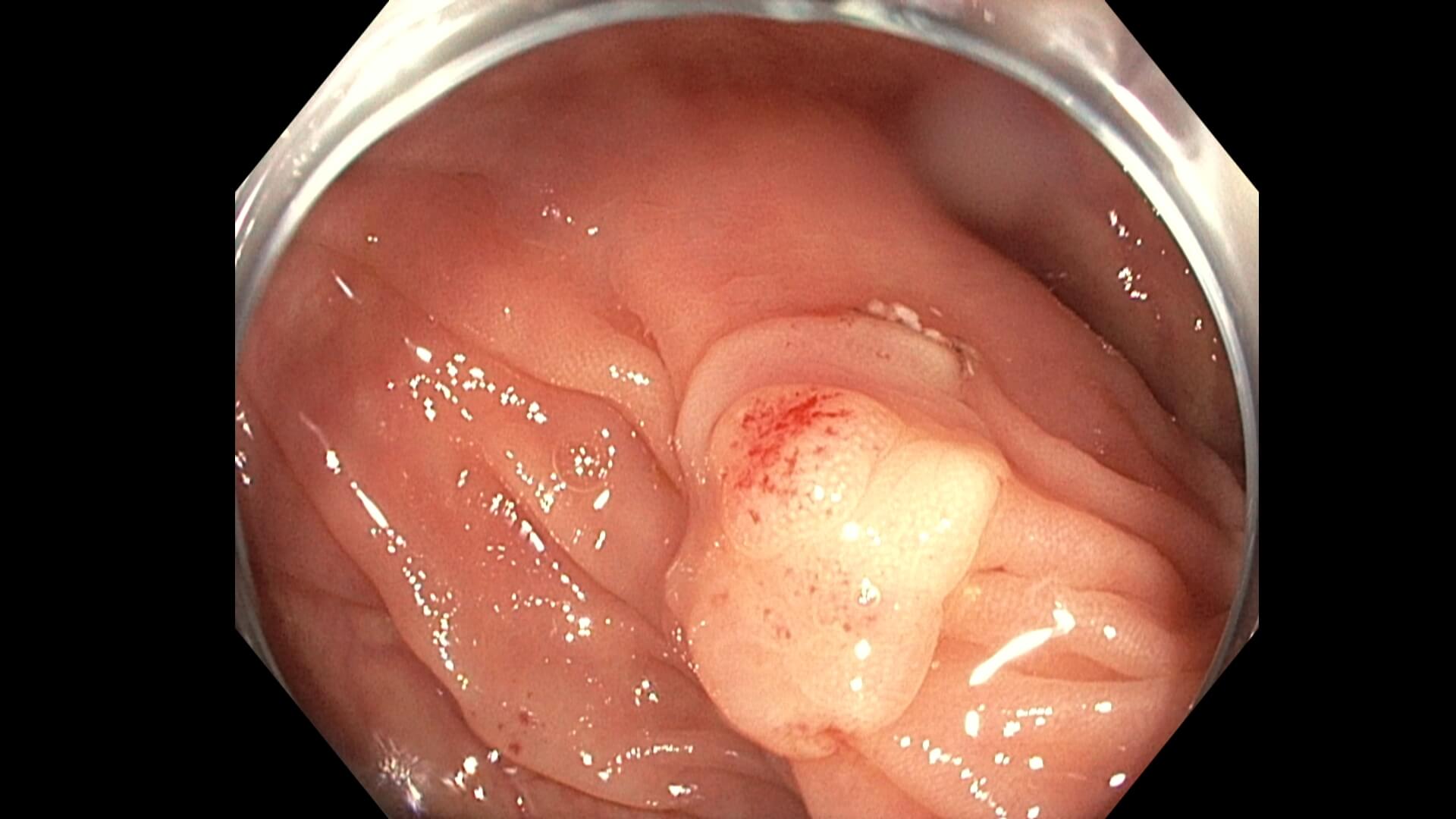 ---
Format
Evening webinar reviewing the fundamentals of polypectomy (night before the course).
Followed by a single day of live endoscopy including multiple resections of SMSA level 2 and 3 polyps. There will be simultaneous analysis and deconstruction of both the polypectomy and training.
Our in-house polypectomy assessment tool (GPAT) will be used to provide a structure to the discussion of how to perform polypectomy, how to improve technique and how to train others to perform high quality and safe polypectomy.
Teaching vignettes and case-examples will be used throughout the evening webinar and the day of hands-on training to show how difficulties in polypectomy can be overcome, and to demonstrate and explain the nuances of training in polypectomy.
---
Faculty
Dr David Tate
Dr John Anderson
Dr Roland Valori
---
Learning Objectives
Provide a deconstructed approach to polypectomy and training in polypectomy
Provide six cases with live interaction and discussion between consciously competent polypectomy trainers and endoscopists starting out in polypectomy who will be performing the procedures
Provide performance-enhancing feedback to delegates using highlights of the video-recording of the actual procedure, particularly the difficult moments when there is usually the most to learn
Provide a framework to facilitate discussion of polypectomy practice and to enhance feedback to trainees performing polypectomy (Global Polypectomy Assessment Tool: GPAT)
Provide a roadmap for those starting out in polypectomy and polypectomy training