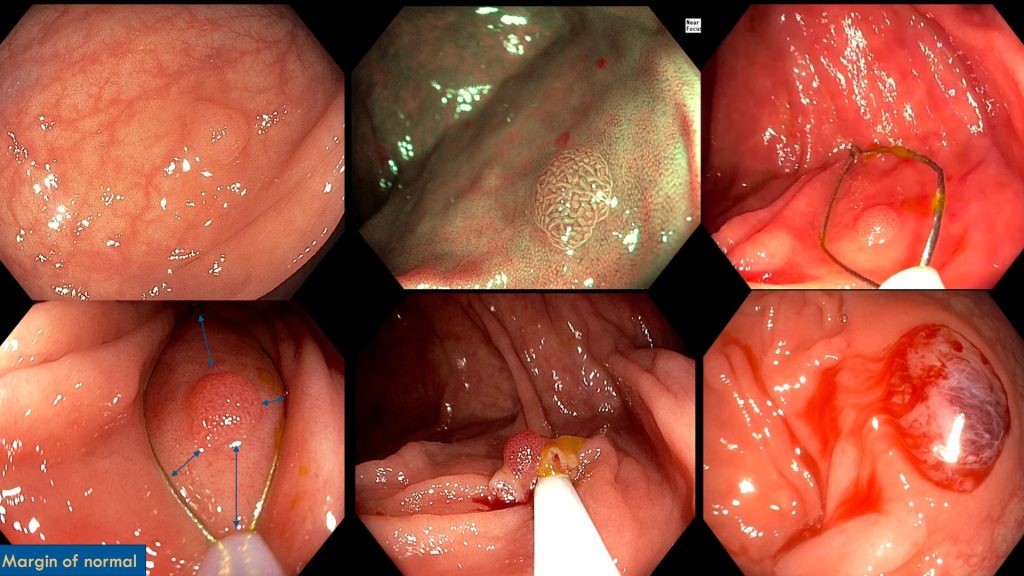 Aims of the Course
Cold snare polypectomy is established as an effective and safer alternative to snare polypectomy using diathermy. There is a learning curve but once established many people may wonder why we are running a webinar on the topic.

Consider the following issues:
Difficult positioning
Very small, flat polyp
Patient on multiple anticoagulant agents
Snare doesn't cut through despite waiting
Should you use suction to retrieve due to potential specimen fragmentation? Dedicated snare or hybrid?
How to deal with bleeding
Scraped the surface of the polyp?
How to quickly and easily resolve?
Can you use biopsy forceps as an alternative? If so when?

Want our take on these issues and more with multiple practical examples? Join us on 20th February.
Catch it online if you can't watch live within 24 hours.
Type of Course
GIEQs Everyday Endoscopy Course
WEBINAR, live on GIEQs.com and Zoom
Who should attend?
Trainees in Colonoscopy
Consultants / Staff Members who wish to improve their cold snare polypectomy technique
When?
Monday 20st February 2023 – 1930 CET / 1830 GMT
Length?
2 hours
Course Objectives
Deconstructed theoretical background about Cold Snare Polypectomy
Via live cases explore the common problems associated with CSP and how to solve them
Faculty
Dr David Tate
Dr John Anderson
Dr Roland Valori
Dr Lobke Desomer