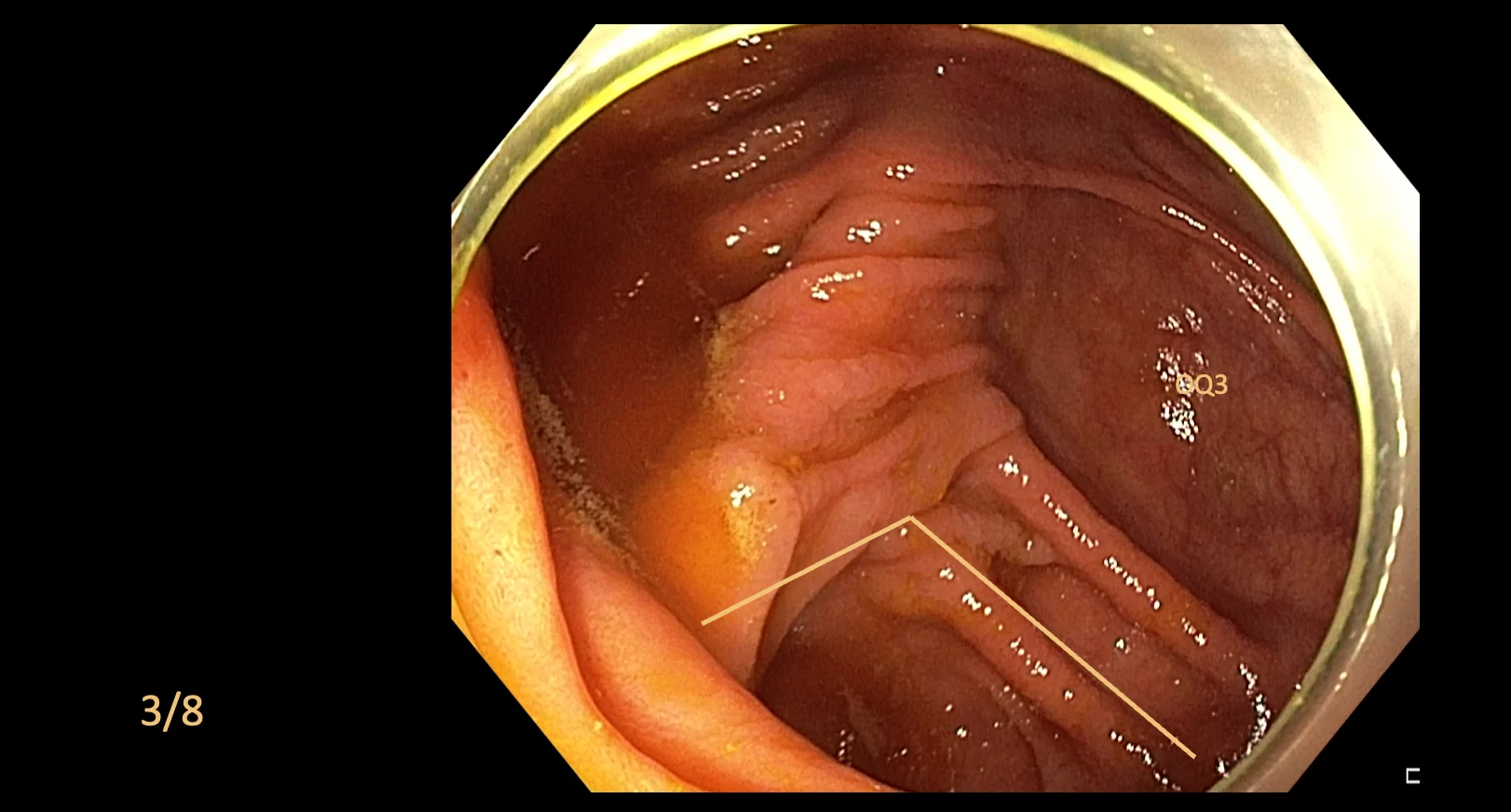 Aims of the Course
Adenoma detection rate is a key performance indicator for colonoscopy.
Consider the following issues:
Do you apply pre-test probability to your colonoscopy procedures?
How complete is your caecal visualisation? Do you use the completeness of caecal intubation score (CCIS)?
Do you routinely use a cap / cuff / other distal attachment in colonoscopy?
How much time do you spend on withdrawal? Do you include polypectomy time in your withdrawal?
Do you use image enhancement during withdrawal?
Have you thought about where people miss most polyps? Ascending? Hepatic flexure? Ano-rectal junction?
Do you use artificial intelligence in your withdrawal? Do you have a way of maximising its efficiency?

Want our take on these issues and more with multiple practical examples? Join us on 13th March.
Catch it online if you can't watch live within 24 hours.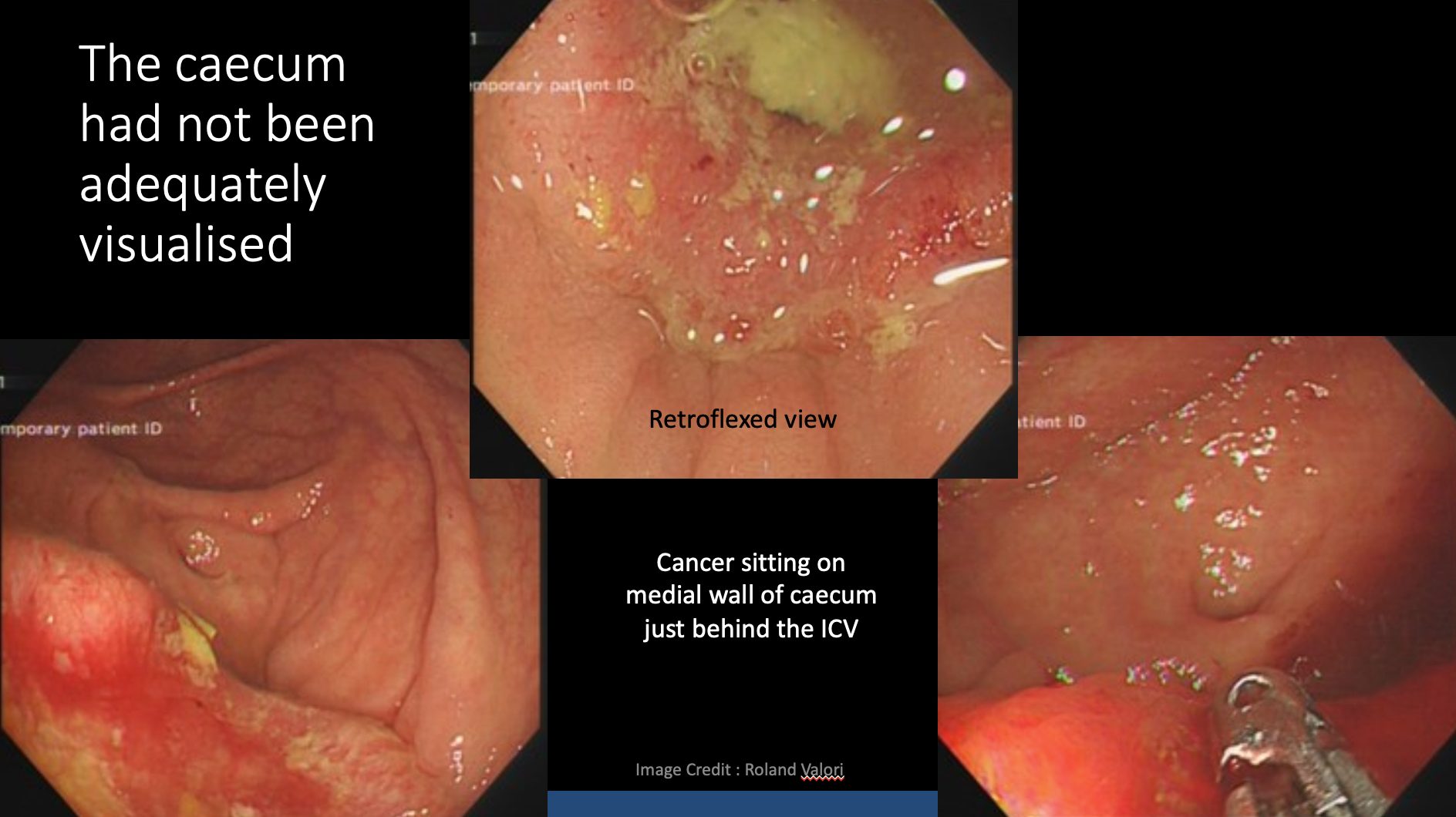 Type of Course
GIEQs Everyday Endoscopy Course
WEBINAR, live on GIEQs.com and Zoom
Who should attend?
Trainees in Colonoscopy
Consultants / Staff Members who wish to improve their cold snare polypectomy technique
When?
Monday 13th March 2023 – 1930 CET / 1830 GMT
Length?
2 hours
Course Objectives
Deconstructed theoretical background about colonoscopy withdrawal technique
Via live cases explore the common problems associated with colonoscopy withdrawal and how to solve them
Faculty
Dr David Tate
Dr John Anderson
Dr Roland Valori
Dr Lobke Desomer